Scroll down
Automate Pro
Showcasing the new Automate Pro brand
HOW WE HELPED
WordPress Development
Bespoke Theme
Custom CMS
Subtle animation
High End finish
The brief
Bringing Automate Pro's new brand to life
We worked with Mr B & Friends to bring Automate Pro's website to life. The amazing creatives at Mr B & Friends created an incredible new brand for Automate Pro, it was our job to build the website to showcase the new brand.
Approach
Engaging, design-led WordPress website with simple admin
Using micro animations and animated videos to bring the website to life and make it engaging. The admin was completely custom making the management of the website simple.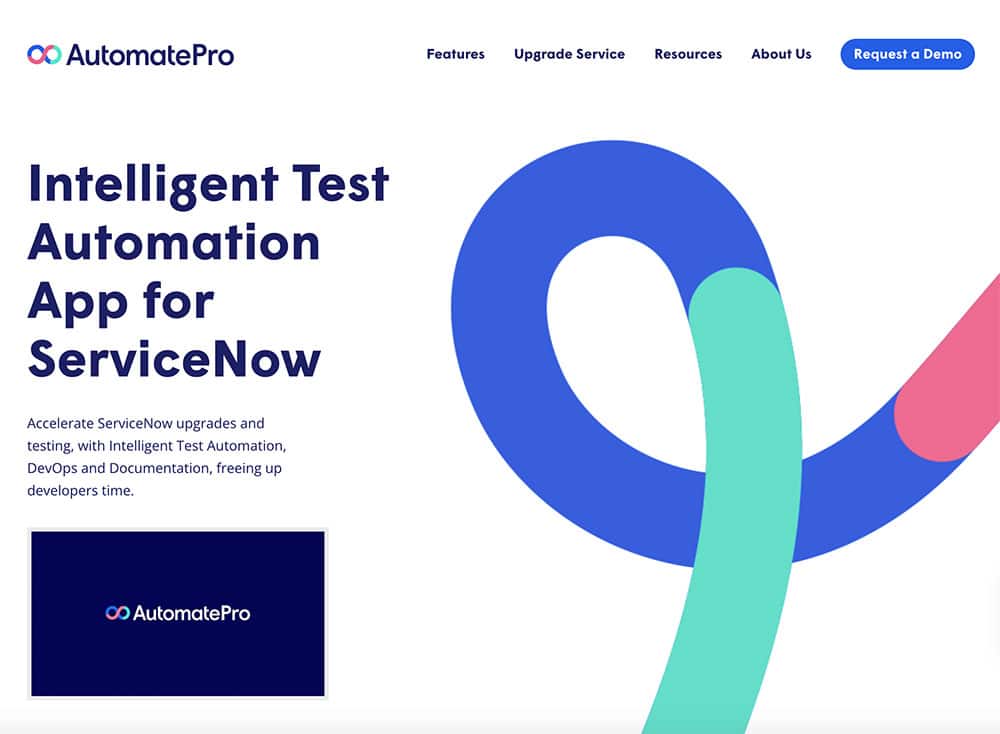 Tailored Theme
We built a custom WordPress theme for the client
All elements of the website were pre designed and built especially for Automate Pro. These elements can be reused throughout the website which allows the client to easily create more pages still with a unique look and feel.